Align yourself with the future of color.
COLORO AND WGSN ANNOUNCE THE KEY COLORS FOR A/W 23/24
October 20th 2021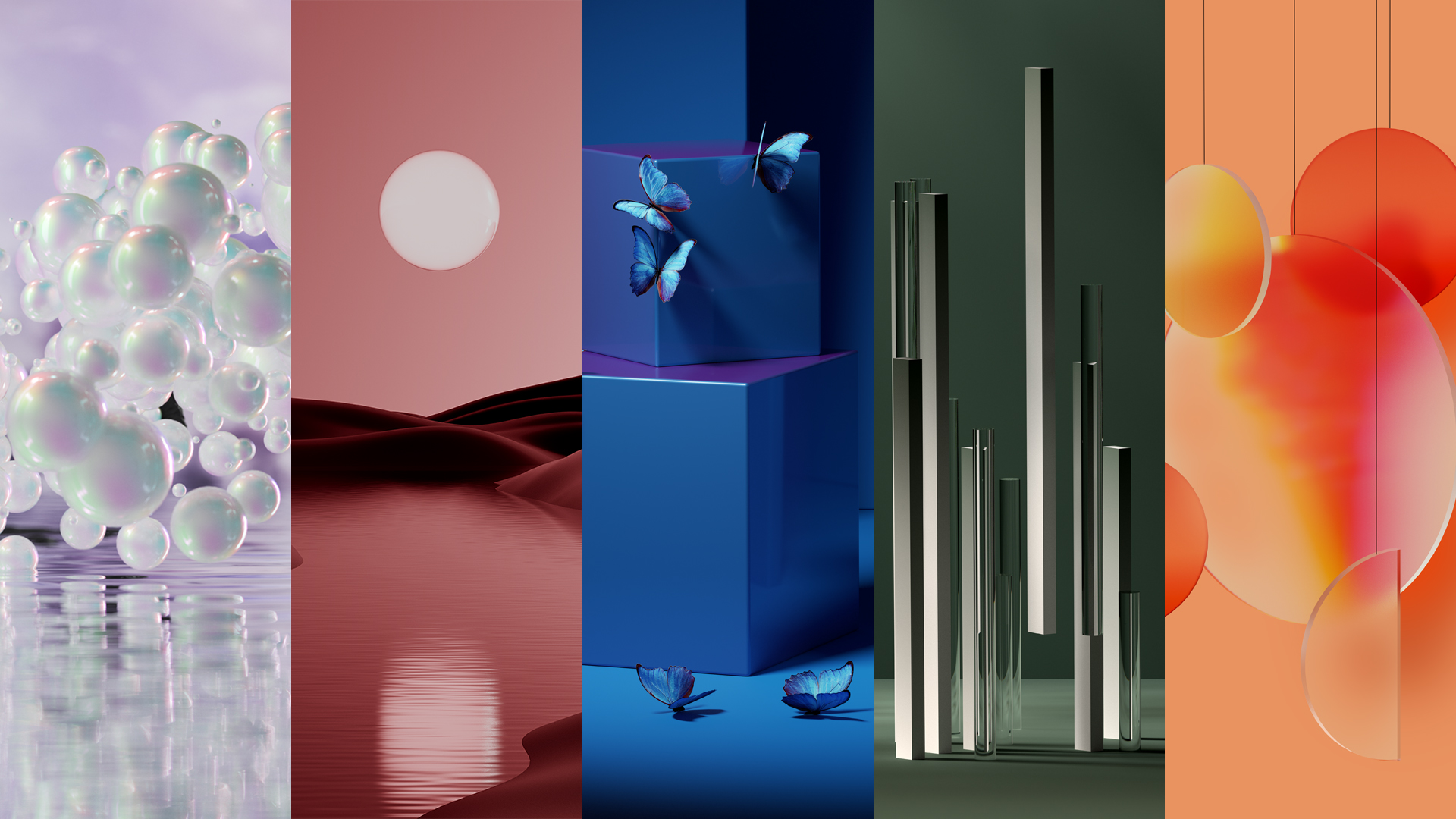 Each color encapsulates the essence of the motivational forces that will drive the consumer. For some, health and healing will be a priority, while for others, discovery and travel will reignite the imagination.
London, October 20 2021 – WGSN, the global authority on consumer and design trends, and Coloro, the global authority on the future of color, today announced the colors that will be adopted by 2023 reflect the different journeys and multiple facets of life. After such a challenging period, people will adjust their lifestyle and focus on building their vision of the future, and the colors they are drawn to will reflect this.


This season our colors reflect the multifaceted journey of life. After such a challenging period, consumers will adjust and refocus on building their future. As a result our A/W 23/24 key colors encapsulate the diverse lifestyles and motivational forces which will drive the consumer, such as healing, discovery, transformation, simplicity and pleasure.

The key colors for A/W 23 are Digital Lavender, Astro Dust, Galactic Cobalt, Sage Leaf and Apricot Crush.

Jenny Clark, Head of Color, WGSN, said: "Our key colors capture the evolving behaviors of the consumer and are sensitive to their shifting emotional states and changing lifestyles. We believe confidence will return and vibrant, energizing colors will resonate, connecting to travel and discovery, reigniting the imagination. In contrast, healing and settling tones will appeal to people seeking to calm and rebalance their body and mind."

Clark added, "These versatile colors have transseasonal characteristics which reflect the importance of choosing colors responsibly, and we expect them to transcend into 2024".

Joanne Thomas, Head of Content at Coloro, the innovative color system that provides the color standards from which the colors were forecast, added: "For A/W 23/23 we foresee new narratives emerge as consumers' desire to live with intent increases; making the right choices for themselves, the planet and other species. With a holistic overview into wellness, designing for emotion will be key, as consumers will need to feel supported while building their vision of the future. Our five key colors encapsulate this need for care and healing, while being balanced, playful and energizing, speaking to all emotions and senses. As consumers explore new relationships and gender norms we want these colors to be truly inclusive, reflecting the wonderful multiple facets of life."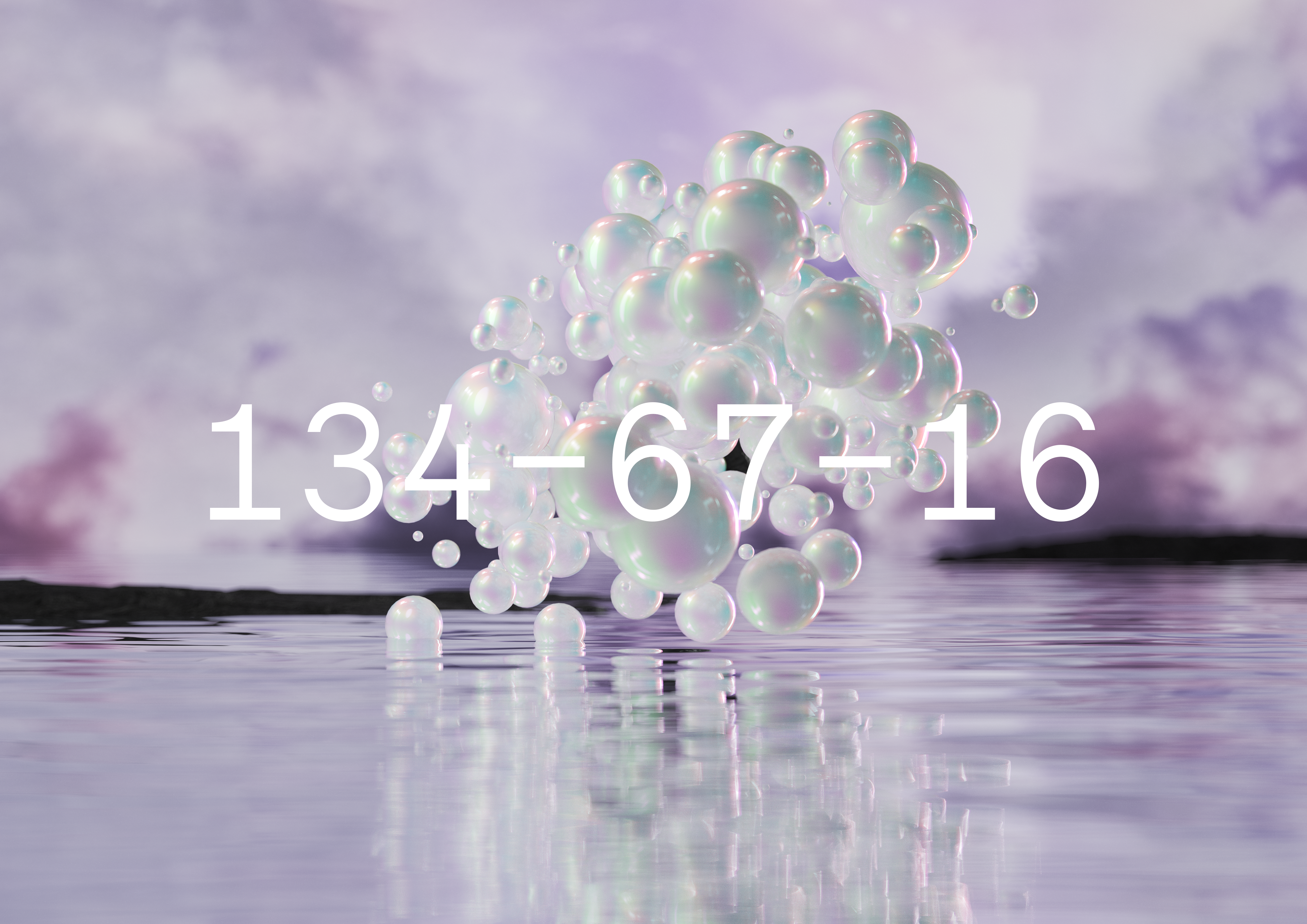 Digital Lavender - 134-67-16
Our 2023 Color of the Year will stay closely connected to digital wellness and escapism. We forecast the growing demand for health-boosting digital therapy and calm-tainment.
As the pursuit of mindfulness becomes embedded in consumers' wellness routine, immersive VR and micro-digital platforms will provide a gamified sensorial, self-care experience. Digital Lavender has a soothing and balancing property which connects it directly to this growing mental health movement.

Brands should embrace the health and wellness attributes of Digital Lavender and use it for smart fitness, wearables and training-led product categories. We also see this restful purple being important for sleep products within the beauty, interiors and fashion industries. This hue is perfect for virtual beauty filters and digital fashion skins, especially when combined with luster and iridescence. Digital Lavender is gender-inclusive and we expect it to reach all product categories, including occasionwear, tailoring and color cosmetics.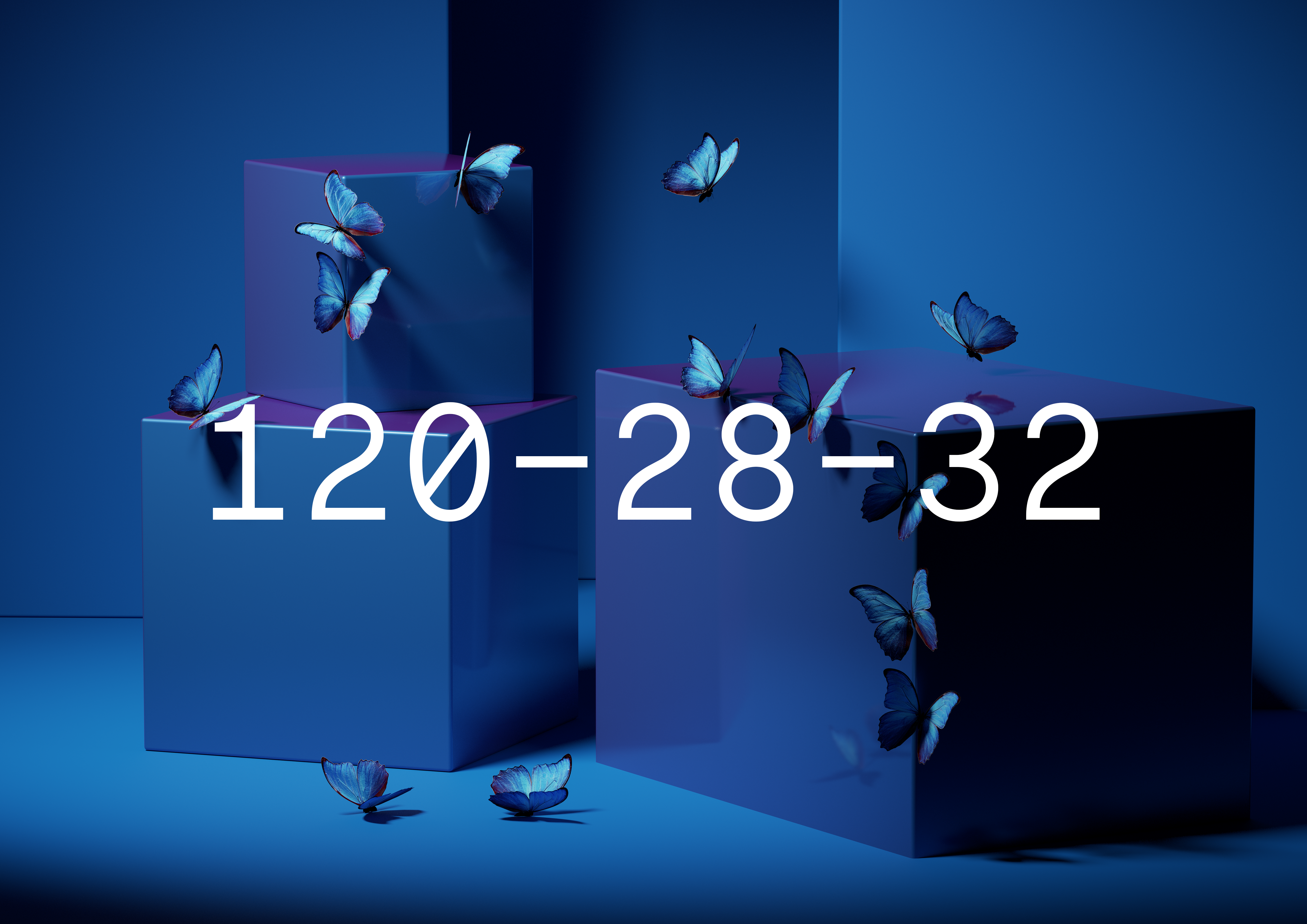 Galactic Cobalt - 120-28-32
In A/W 23/24 hyper-brights step up, influenced by next-generation color technologies, and we expect Galactic Cobalt to be the most dynamic and influential. This intense and digital hue takes inspiration from the new Space Age along with the evolution of the metaverse. Transformative, technologically driven experiences will push forward intense and dynamic blues, which consumers will connect to escapism and extended reality.

Galactic Cobalt is a versatile color that can be used in multiple ways. Its technicality makes it perfect for highly functional activewear, consumer tech and virtual experiences. This blue also works as a jewel tone for occasionwear, jewelry and color cosmetics. It can be made multidimensional through transformative finishes, satin luster, metallics and anodizing.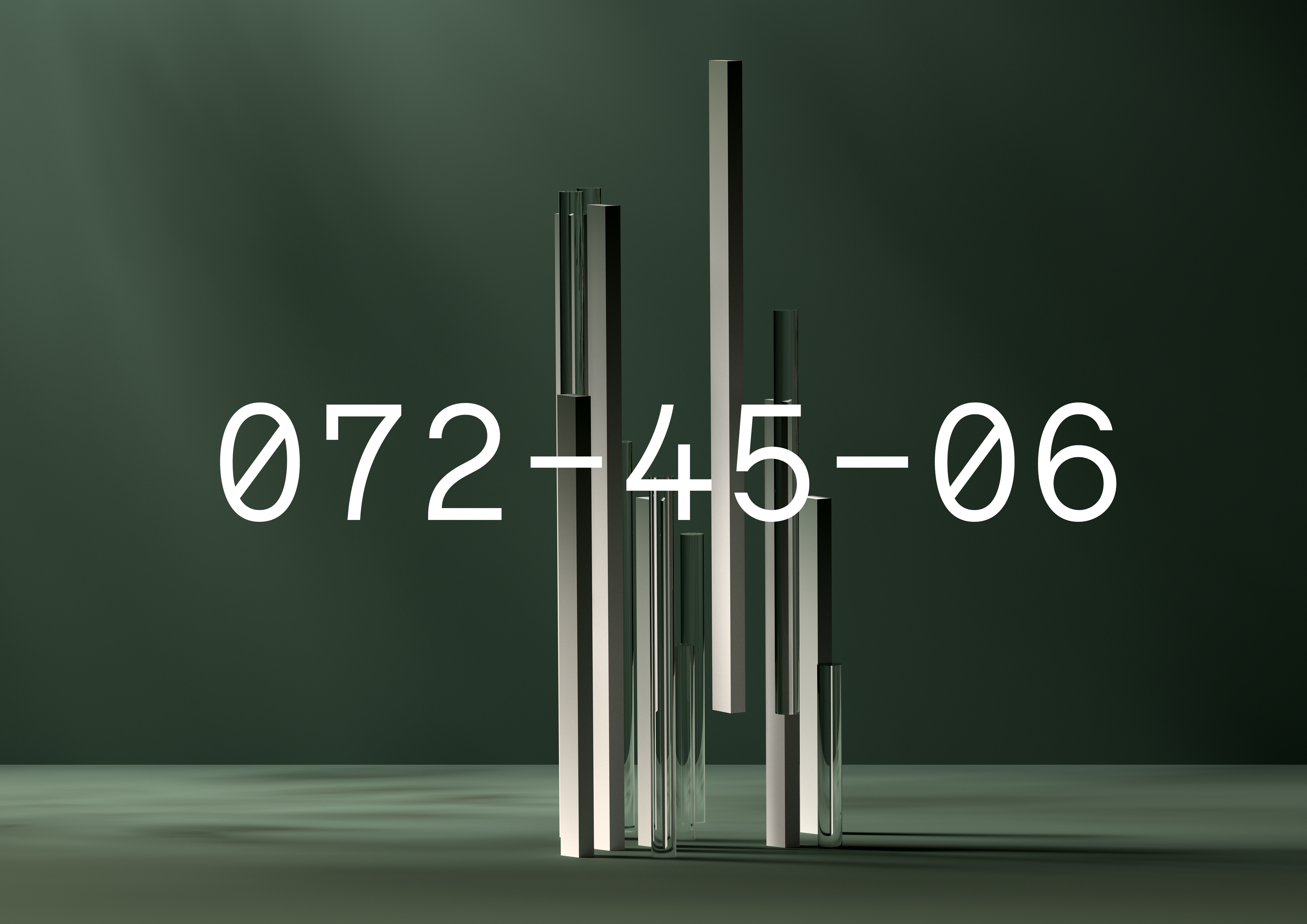 Sage Leaf - 072-45-06
Slowed-down lifestyles have introduced consumers to new or forgotten concepts around rest. As our lifestyles adjust further, consumers will be sensitive to overstimulation and look to environments and colors which reduce anxiety and stress levels in the brain. Sage Leaf is a quiet and settling green that instills a sense of contemplation, rest and reflection.

Sage Leaf will be an important color for reductive, considered design. Within the home it's a good all-rounder for walls and furniture, it can also be used to soften smart home devices. Its therapeutic properties make it perfect for bath, body and wellness products. This soft green is suitable for all fashion categories with a focus on elevated utility, better basics and smart separates. Applying it to faux furs, soft knits, brushed jersey, velvets and stone-washed linen will instill comfort.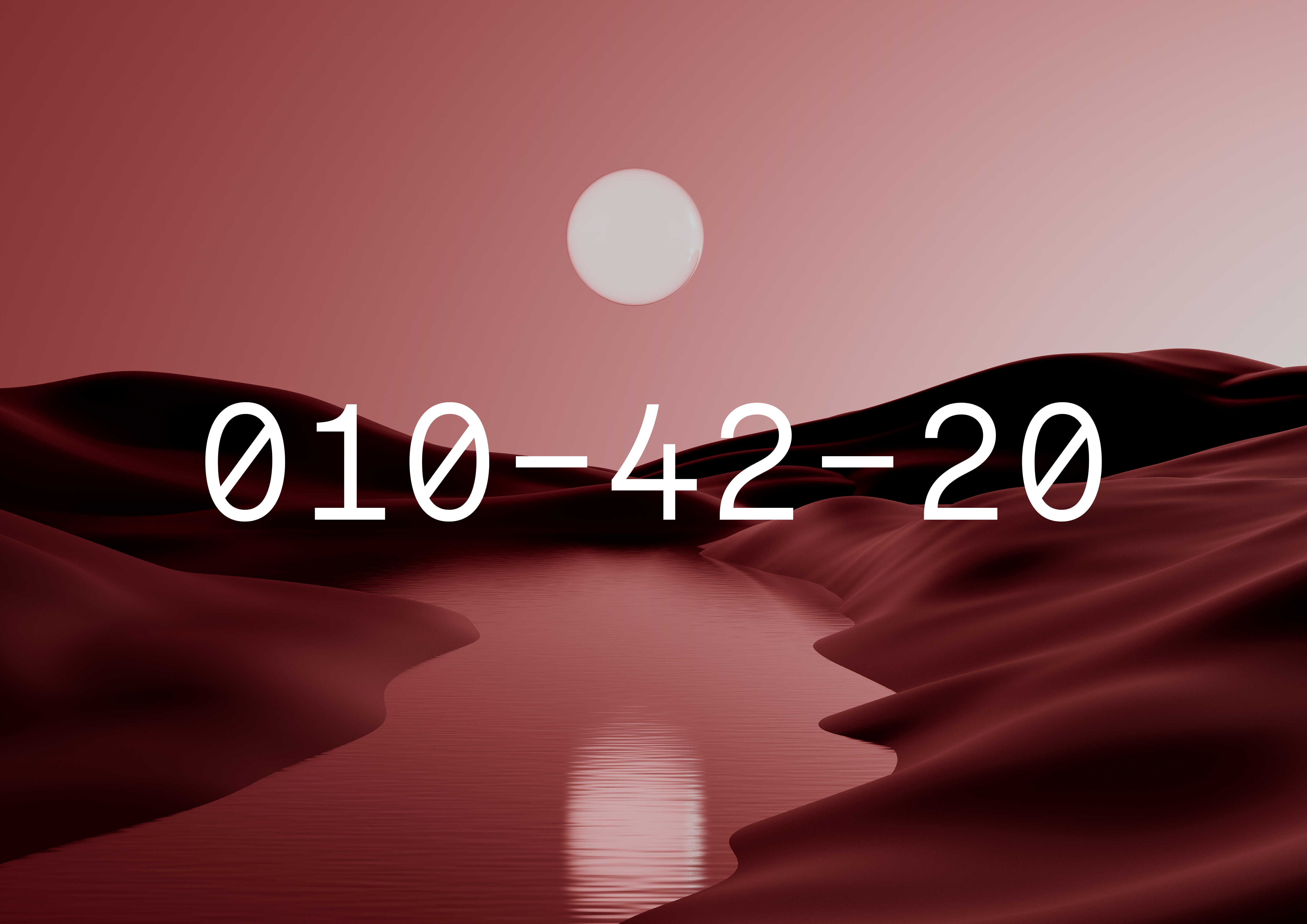 Astro Dust - 010-42-20
Astro Dust is a captivating mid-tone red which connects to space exploration. As commercialised space travel evolves and space tourism becomes a reality, colors of the universe will excite and inspire us. This deep mineral tone evokes the dusty and desolate landscape of Mars and captures the desire to explore remote terrains and planets. Astro Dust personifies a shift toward off-kilter colors that feel intriguing and forward-looking.

This gender-inclusive color is a great red update for fashion essentials, outerwear and knitwear. It will also be key for make-up, skincare and hair color. Dialing up the surface texture through glossy finishes, stained wood effect, anodized and leather applications will enhance its richness and tactility. Astro Dust is both a commercial and directional color for interiors, suitable for large-scale furniture, carpets, bedding and dining ware.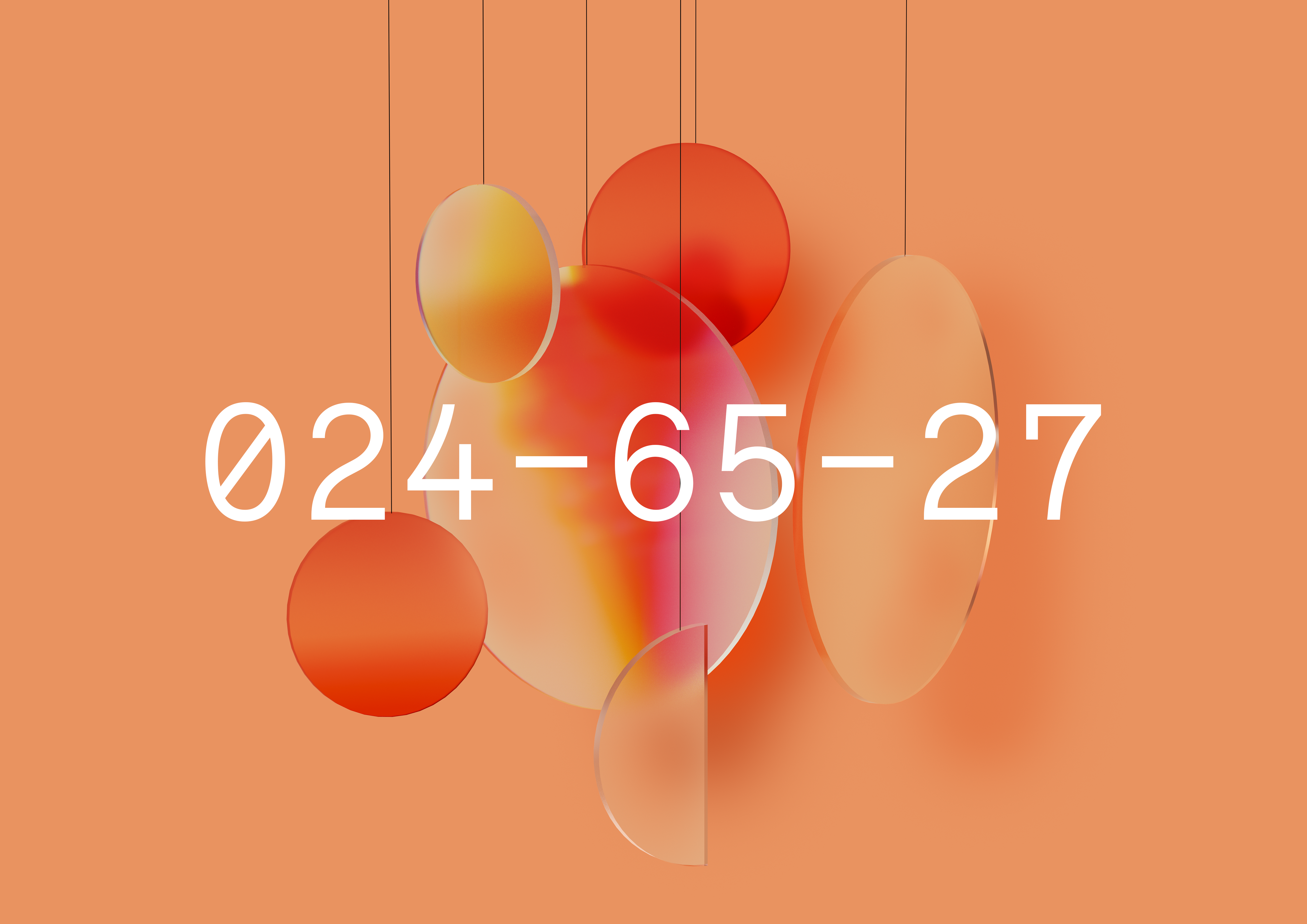 Apricot Crush - 024-65-27
By A/W 23/24 orange will step up, providing a fruity injection of energy to the season. Apricot Crush is an activating mid-tone with a restorative quality that aligns to balancing lifestyles and nourishing body and mind. This vitamin-balancing hue is a step up from soft, mindful pastels to brighter and more invigorating tones.

This orange will bring a warming luminosity to the home both indoors and out. Its soft sun-bleached nature means it pairs easily with neutrals and is suitable for textiles, glass, bath and bedroom products. Its playful side will connect to joyful beauty products, fragrance, skincare and hair color. Apricot Crush is versatile and gender-inclusive and great for knitwear, loungewear, activewear and outerwear. The restorative attributes can be utilized for health and wellness-led consumer tech products.



For further information and images, please contact:
Isabelle Coates, Coloro (isabelle.coates@coloro.com / +44 789 664 5922)
James Volpe, WGSN (james.volpe@wgsn.com / +1 201 739 6177)
About Coloro
Coloro is the future of color. A beautifully designed system backed with a technically sound approach, providing the product design sector the freedom to create and execute color with total confidence. Coloro offers physical and digital products, drawing from an extensive library of 3,500 contemporary colors and expert advisory services. For more information, visit coloro.com.
Instagram | YouTube | LinkedIn
About WGSN
WGSN is the global authority on consumer and design trends, helping brands around the world create the right products at the right time for tomorrow's consumer.
WGSN's trusted consumer and design forecasts power outstanding product design, enabling our customers to create a better future. Our services cover consumer insights, fashion, beauty, interiors, lifestyle, food and drink forecasting, data analytics and expert advisory.
WGSN is an Ascential company. Visit wgsn.com
Instagram | Facebook | LinkedIn | Blog | Spotify
About Ascential
Ascential delivers specialist information, analytics and e-commerce optimization platforms to the world's leading consumer brands and their ecosystems.
Our world-class businesses improve performance and solve problems for our customers by delivering immediately actionable information combined with visionary longer-term thinking across Digital Commerce, Product Design and Marketing. We also serve customers across Retail & Financial Services.
With more than 2,000 employees across five continents, we combine local expertise with a global footprint for clients in over 120 countries.
Ascential is listed on the London Stock Exchange.
Book a meeting with the Coloro team to find out more: