Align yourself with the future of color.
Our beautifully designed system, backed with a technically sound approach gives you freedom to create and execute color with total confidence.
Work with ease
Lean on Coloro's responsive technical support and dedicated customer service team for resolutions in real time.
Create conscious color
Reduce lab dips, cut down on waste and take advantage of achievability data to inform your color selections.
Cut on costs
Save immediately on color standards and development costs. Shorten timelines with improved right-first-time rates.
Get color right
Select the right colors, validated with WGSN trend expertise, and achieve them with accuracy the first time.
Easy. Accurate. Sustainable. Let us show you what a seamless color process looks like.
Book some time with a Coloro Team Member to get started.

The joint authority on color futures.
Coloro is the primary color source for WGSN when selecting, forecasting and tracking color. Understand why – and how – to apply the right trend colors, at the right time, using the tools and insight from Coloro and WGSN, together.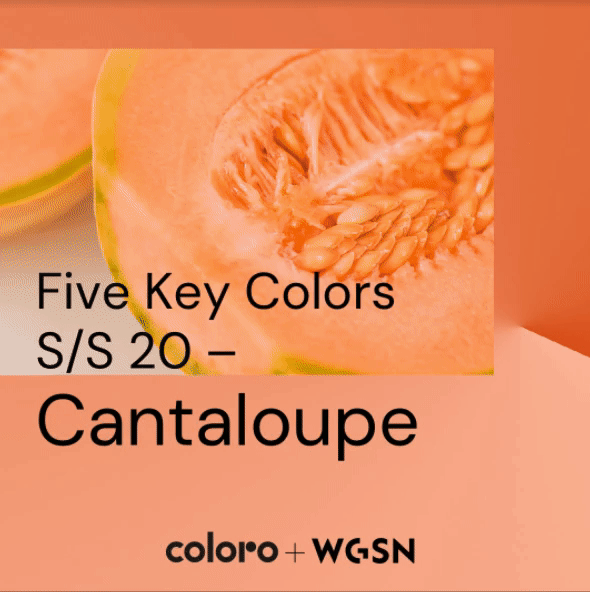 Download the latest color trend tracker from Coloro + WGSN: